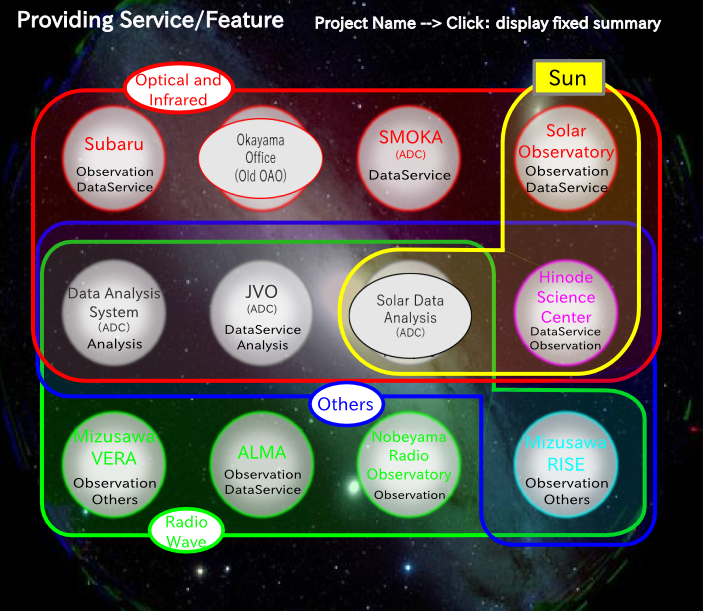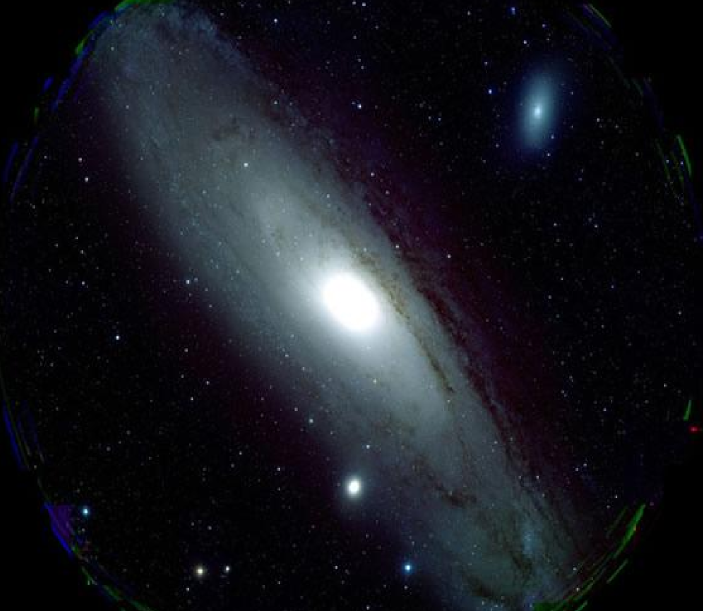 [ Summary of This Site]
This portal site is provided the information about the astronomical observed data archives and data analysis systems operating by NAOJ.
We purpose that the portal site is provided the useful information for astronomers and scientists, and we expect that you are able to obtain the necessary information for your study.
[ Main User ]
We suppose the astronomers and the scientists as the main users.
The data archive and data analysis systems are categorized by the wavelength range, "Optical and Infrared", "Radio" and "Others".
Please see the details in the "
Home
"tab.
(*) This site is created by
ADC
staff.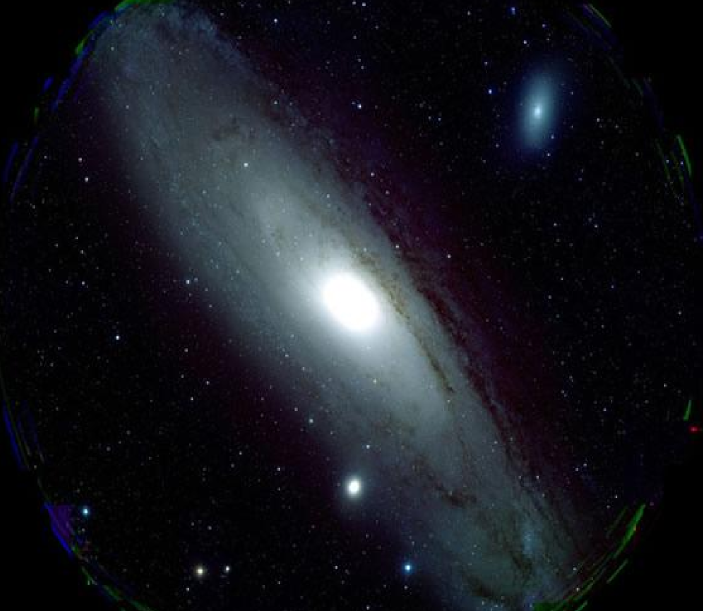 [ Product for staffs ]

The following links can be accessed from inside NAOJ only.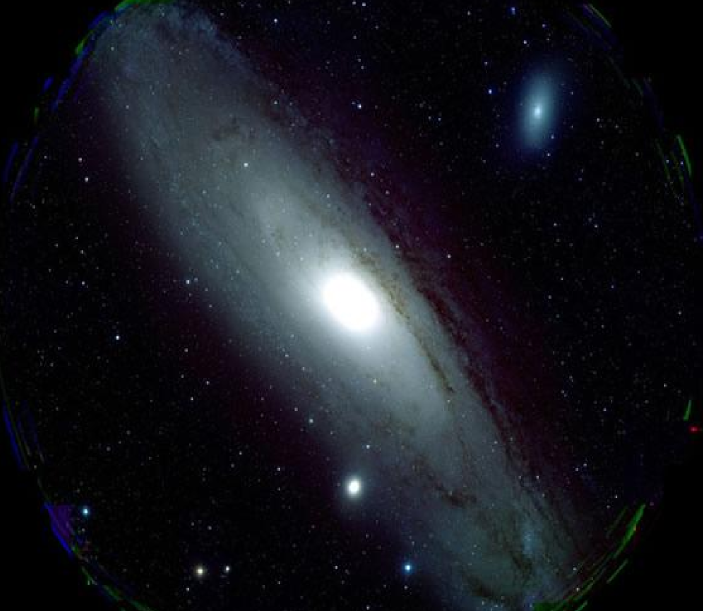 [ FAQ ]
This page is described "Frequently Asked Questions (FAQ)".
About Peer Reviewed Papers
If you have any questions for the service provided by each project, please inquire to the contact addresses described on the pop-up window of each project in "
Home
".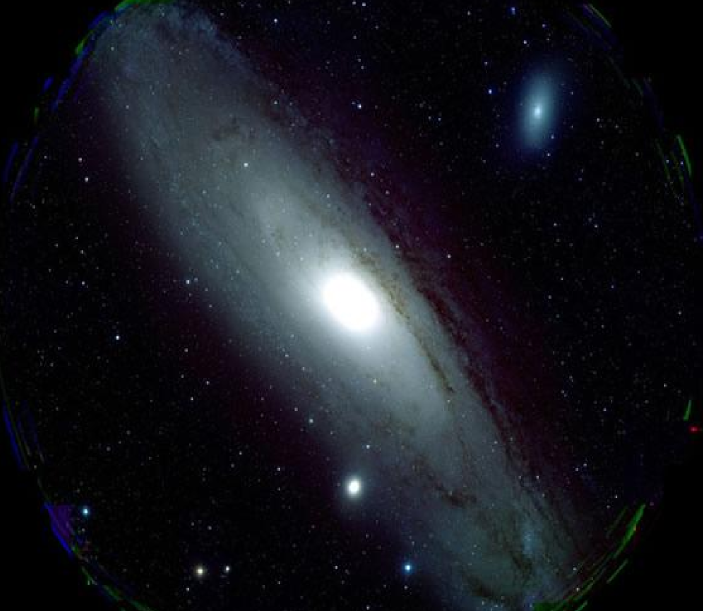 [ Others (Link) ]